Shopping & Merchants
You'll need to buy things that you need and you need to know where to find things.
Blog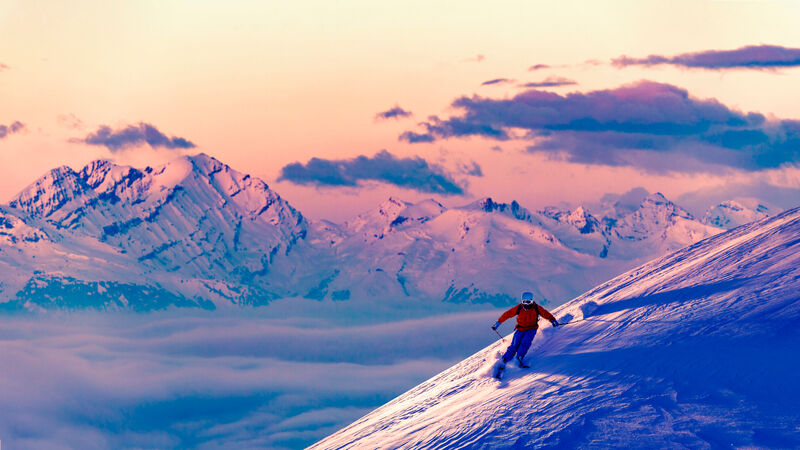 Powder ski alerts from around the Northwest United States. Provided by long time TV meterologist Larry Schick
Read more
Email: Website: PowderPoobah.com
Charities
Featured
Vacation Rental Angels Charity
Voluntary program from Vacation Rental Association. VRAI Members donate vacation home use to charitable causes and display the VRAI Angel Icon.

Address: Members Donate worldwide. Phone: 866-925-7083 Fax: 888-628-0839 Email: Website: VacationRentalAngels.com